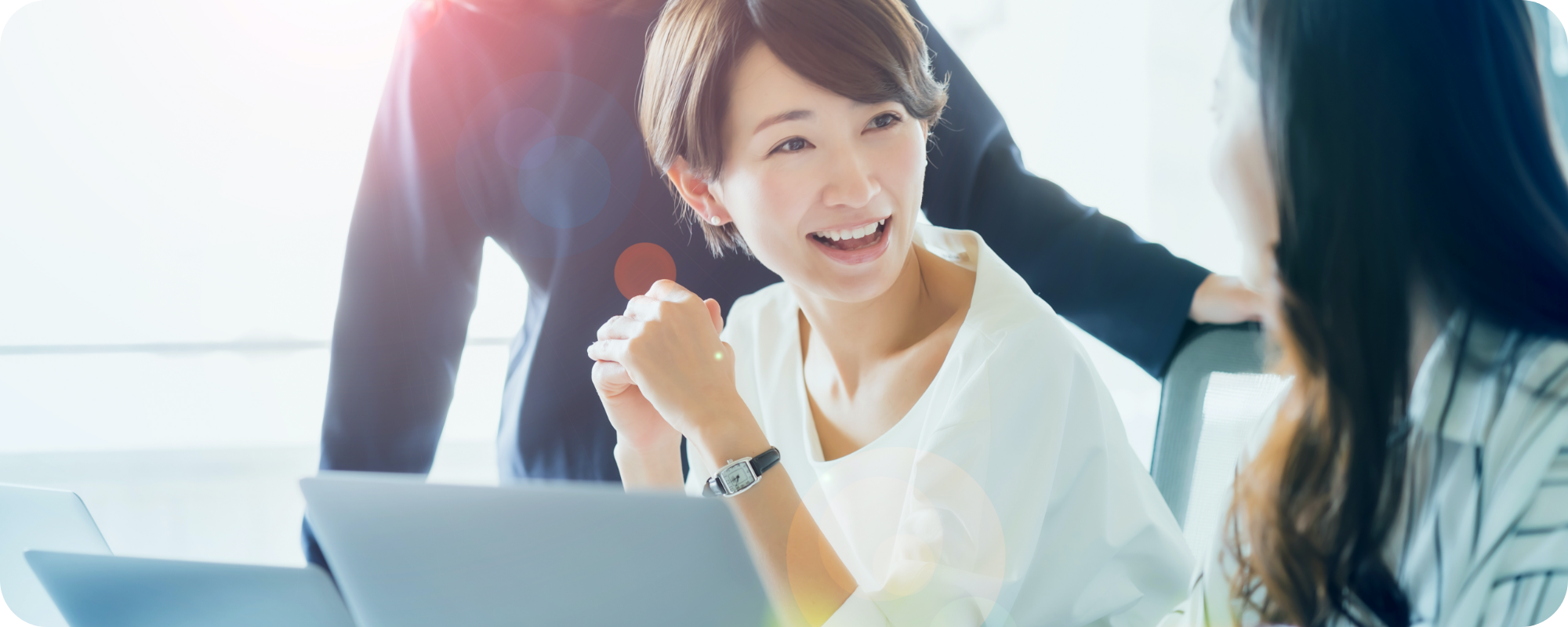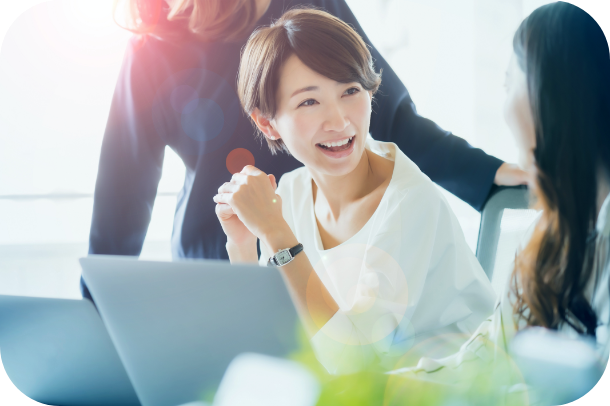 By making familiar employees happy
Make end users happy
At Cave, we have renewed our corporate philosophy as a motive and standard for all activities and choices. First of all, I think that keeping each member of Cave motivated and able to work on their respective purposes will lead to the happiness of end users.

The fields we engage in, such as games, livestreaming, and entertainment, etc.
It may change and expand in the future, but the mission to be fulfilled there will not change.
Finding the problem that is always there and solving that problem no matter what
This is the significance of Cave's existence in this society. You win because you do it. This alone should never be handed over.
So what do you need to win in an environment that is never easy?
He has a stronger passion for business than anyone else, and he has no choice but to rise up until the very end without giving up.
To win absolutely, continue until you absolutely win. This is what we want to be and what we want to be.